Visit us at our clinic
95/99A Douglas Parade
Williamstown VIC 3016
Opening hours:
Mon-Thurs: 08:00 – 20:00
Fri: 08:00 – 19:00
Sat: 08:00 – 13:00
Do you need to get in touch or make a booking?
Treating headaches, migraines and concussion to achieve therapeutic results naturally
MIGRAINE
Migraine with aura
Migraine without aura
Vestibular migraine
HEADACHE
Cervicogenic Headache
Tension Headache
Cluster Headache
CONCUSSION
Headache
Visual & balance issues
Neck Pain
Difficulty concentrating
Return to work, school or sport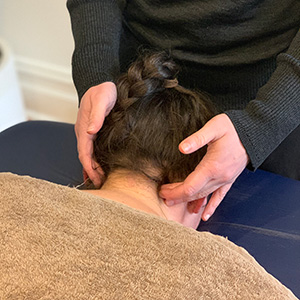 Assessment = Identification
This step aims to determine if your neck is responsible for your headaches or migraine. We look at your lifestyle, work-habits, headache history, and symptom characteristics.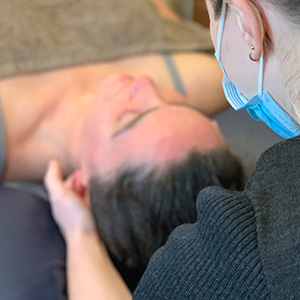 Treatment = Correction
Research has shown that an overly sensitised area of the brainstem causes headaches and migraines. Our treatment approach aims to improve the upper neck's function, desensitizing this area of the brainstem.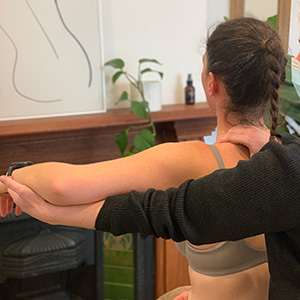 Self-Management = Solutions
We give you the tools to live your life free of headaches and migraines, including exercises and lifestyle improvements.