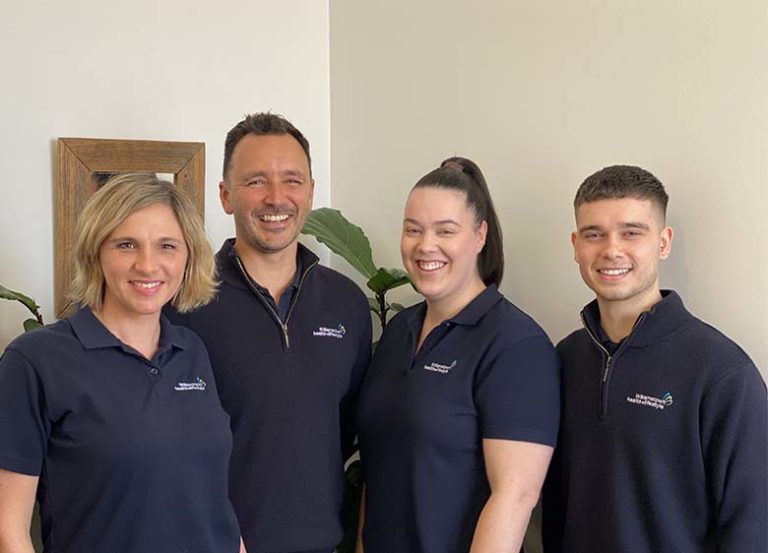 Melbourne Headache + Migraine Group
At the Melbourne Headache and Migraine group we empower you to take back control of your headache and migraines.
Using the Watson Headache approach, our systematic approach may help you reduce reliance on medications and the need for ongoing treatment.
At Melbourne Headache and Migraine Group we assess and treat a large variety of headaches and migraines. Your experienced clinician will help you identify the specific factors contributing to your headaches and migraines and create a personalised treatment plan.
We are trained in concussion diagnosis and management and can also assist those with the symptoms of post concussive syndrome.